True. Our near and far neighbors give a fair fight and provide excellent value for a vacation
.
But we have Eilat
.
Eilat:
With all our childhood memories, the underwater observatory, the wonderful promenade, attractions and shopping, the mountains, the sea, innocence, and freedom, that take a different and delightful form at every age.
To make the most of Eilat, allow us to suggest the crème de la crème of this fascinating city, including family attractions, extreme activities, and excellent food
.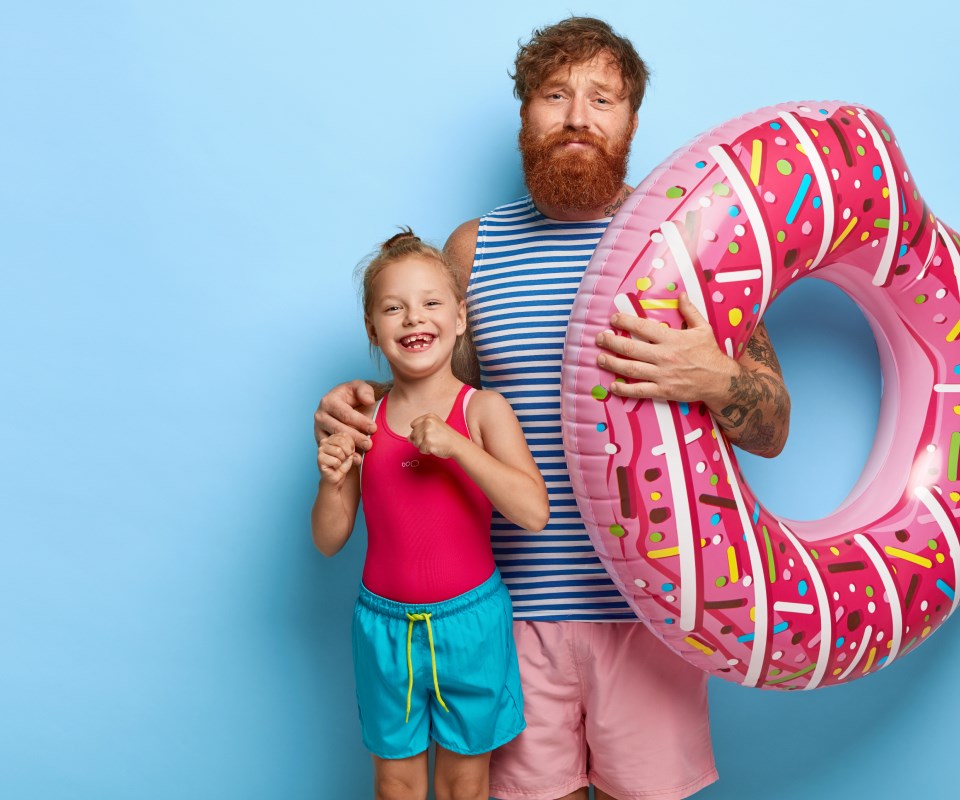 Gal Bamidbar | Desert Wave
Is fuel flowing through your veins? Crazy about cars?
Gal in the desert combines the love of the mountains with the passion for driving and offers a fantastic experience of off-road driving in an automatic buggy in the Eilat desert. The buggy is safe to go, easy to operate, and suitable for standard license holders.
052-7405958


The Bird Sanctuary, Eilat
Known as the eternal sunshine arena, Eilat has another crown: an international birding center. Eilat is a significant part of the migration route, where millions of birds pass over it every year. Come and visit the award-winning center, walk among hiking trails and watch rare birds on their way to Africa or Europe. 050-7671290


Bowling Eilat
A well-kept and air-conditioned hall, elaborate and professional tracks, and a fun sports atmosphere - is it any wonder that Eilat Bowling has become the perfect refuge for families in Eilat? (Especially on a hot day).
Enjoy video games, pool tables, snooker and billiards, and a restaurant and coffee bar on site. Entry from age 5. 08-6325858.


Game Park, Eilat
A fantastic attraction complex on the northern promenade, offers video games, a ninja training facility, virtual reality, a climbing area, prize games, basketball shooting, and a designated area for the little ones. Entry from age 3. 08-6343536


Eilat Coral World Underwater Observatory
Eilat's most known attraction is the place you have not forgotten as a child and where you will want to take your children.
Discover the rich wildlife of the Gulf of Eilat, enter the depths of the Red Sea, play with sharks, walk on water and enjoy every moment. 08-6364200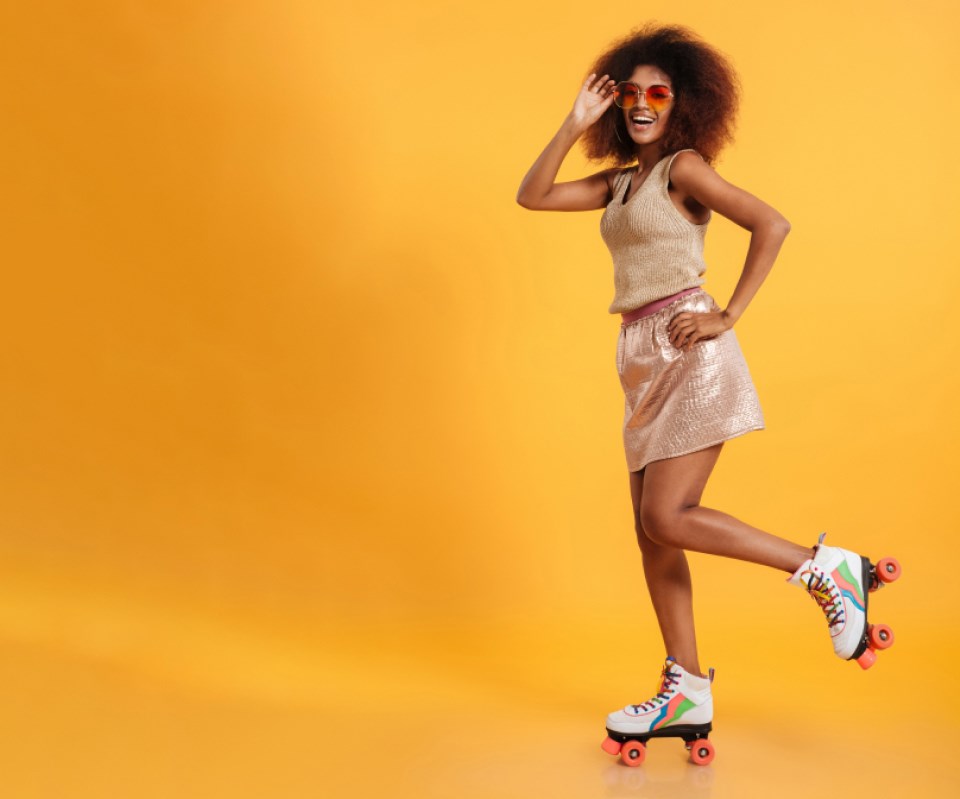 Flyboard, Eilat
one of the most popular water sports in Eilat. Come float above the surface of the Red Sea on a surfboard held in the air by massive water jets.
From 16 and above, depending on having a short professional training on-site. https://www.facebook.com/profile.php?id=100054471279260 | 050-9225005


Fantasy attractions center
Fantasy is an exciting site in the Ice mall complex that offers various attractions, games, challenges, and countless experiences for young and old.
08-9118282


Dolphin Reef Eilat
A well-known Eilatic institution opens a gate to the beautiful world of mammals in their natural environment.
Witness the Dolphins from the long pier, dive with them and enjoy a magical day in the botanical garden and the famous Stalbet complex, with its relaxing pools.
08-6300111


Eilat ice skating
Ice in Eilat? Oh yeah!
The ice park in Eilat at the Ice Mall includes a huge skating rink and invites everyone, those who know how to skate and those willing to dare, to enjoy a fun Olympic experience for the whole family.



Surf Center Eilat
One of the leading surfing clubs in Israel invites children and adults to learn windsurfing from professional, smiling, and patient instructors. The summer weather, the excellent water, and the calm nature of the sea position Eilat as one of the best places to learn to surf.
08-6371602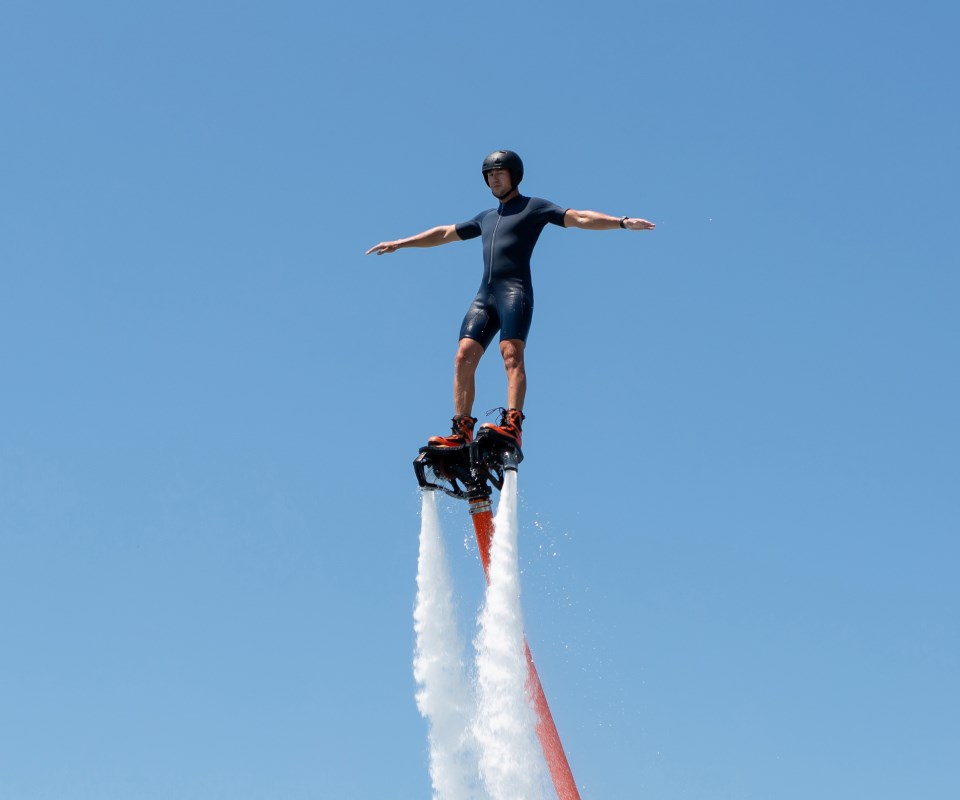 Extreme water sports
The water sports club at Neviot beach (next to Cafe Aroma) offers a wide variety of heart-pounding activities, such as parachutes, boats, tubes, rafts, and trailer inflatables, as well as a boat for independent sailing.
08-6337505


Royal Water Sports club, Eilat
A water sports club near the Royal Beach Hotel offers pedal boats, tubes, speed bananas, water skiing, and jet skis.
08-6466881


Flamingo Water Club, Eilat
A water sports club at Neviot beach employs a professional and experienced team for whom safety is above all else. Here you will find a wakeboard, self-driving motor boats, bananas, a parachute, and tubes.
08-6315919


Hanania Beach Water Sports & Cruises
The water sports club at Hanania Beach is considered the largest club in Israel. It offers various water sports activities, luxury cruises on luxurious yachts, a treatment complex, and event production.
The complex has a regulated bathing beach, sunbeds, showers, a volleyball court, and a lifeguard service.
08-6316348


Atlantis water sports and attractions
A diverse attractions club combines sea activities with jeep trips, private cruises and camel trips, diving cruises, shooting ranges, and attractions for the religious sector.
054-5585378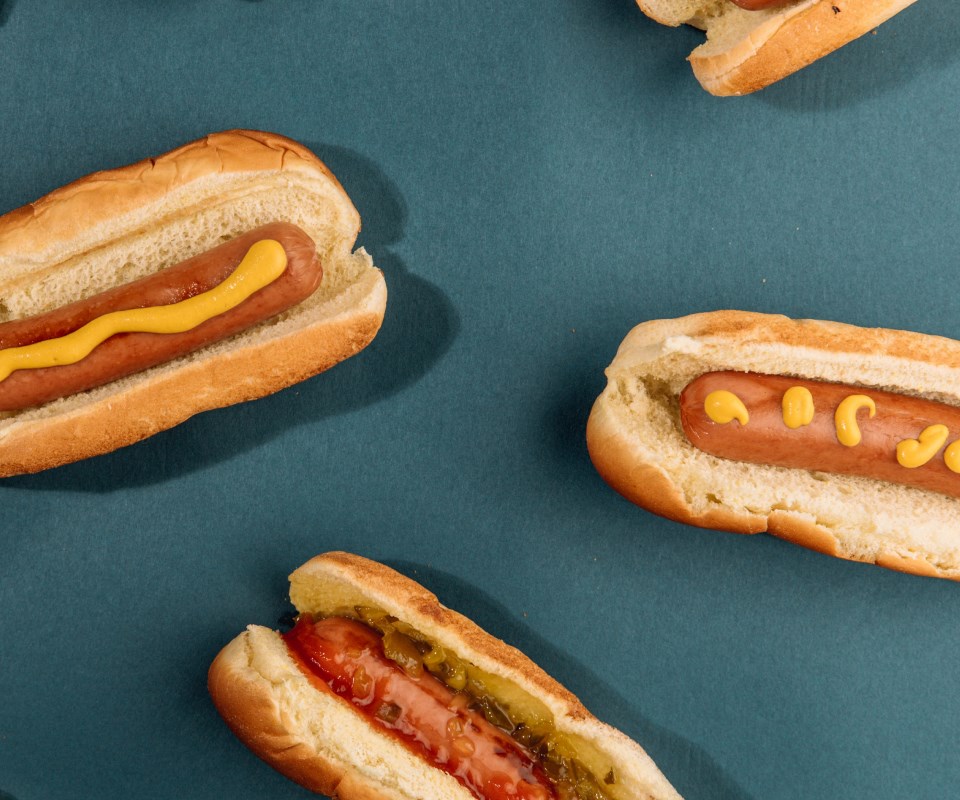 Pedro Restaurant, Eilat
This chef's restaurant offers a quiet and relaxed atmosphere in a secluded and intimate area.
The restaurant has a diverse wine menu and many delicious dishes with fresh ingredients. Pedro has a colorful and well-kept garden, making the visit memorable and intimate.
08-6379504


Hamiflat Ha'aharon | The last refuge, Eilat
Backed by a glorious history dating back to Sinai times, the 'Last Refuge' restaurant operates in Almog Beach, on the waterfront and in front of the breathtaking view of the Red Sea and the Edom Mountains. What's on the menu? A vast selection of seafood, specialty fish, lobsters, and everything fresh and caught in the net this morning. All is fresh, colorful, and delicious.
08-6372437


Halev Harahav | Wide Heart - kosher
This steak house is located on the first line to the sea, offering a prosperous and happy culinary experience with a large selection of meats and fish, unique salads, freshly baked pastries, and an excellent wine menu.
08-9205040


Hamburger Be'livyatan | Whale Burger, Eilat
A concept restaurant offers unique burgers, starters, side dishes, and desserts. A relaxed atmosphere, good music, and excellent food make Burger Balveathan one of the most popular restaurants in Eilat.
08-9209393


Hamahbo Shel Eddie | Eddie's Hideaway
One of the oldest and favorite culinary establishments in Eilat, in an unusual location, offers an even more unusual menu.

Everyone will find what they like, from Dijon filet in brown sugar or foie gras in date jam. You are welcome to drop by on Saturday at noon when the restaurant offers a festive menu at exceptional prices.
08-5371137