ROOF PLAYER
Start the evening or close out the day in front of the glittering Tel Aviv skyline.
The PLAYGROUND bar is located on the top floor, offering fresh and seasonal dishes, alongside a beverage menu featuring rare and exotic finds from around the world.
PLAYGROUND BAR hosts mixology workshops and is available for closed and small private events.

Opening soon
* All Pictures shown are for illustration purpose only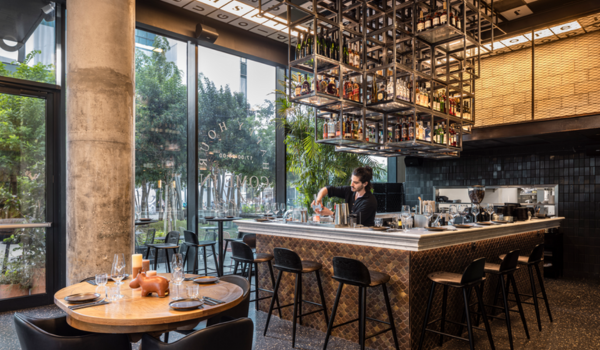 PLAYGROUND RESTAURANT & BAR
GROUND BAR is the essence of the Tel Aviv experience: fresh, exciting drinks from all over the world combine with a relaxed atmosphere and good, local company.
At the GROUND BAR, the bartenders will welcome you like an old friend, mix you your favorite cocktail, serve award-winning wines, and, if you wish, offer you a well-paired tasting menu.

Opening soon
* All Pictures shown are for illustration purpose only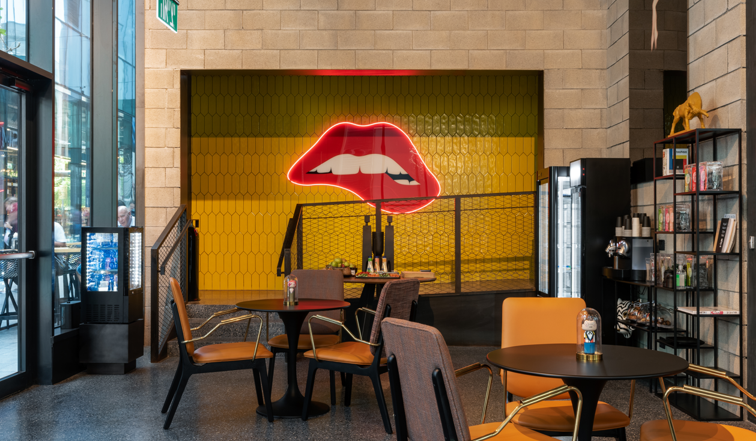 Business Lounge
Expecting a quiet lounge and tie-dyed representatives? not here.
Our lounge, like all parts of the hotel, was created to surprise:
Light refreshments and a glass of wine await you upon arrival, comfortable armchairs will invite you to sink deep and forget about everything and if you look outside, you will see your new friends, in a bustling piazza.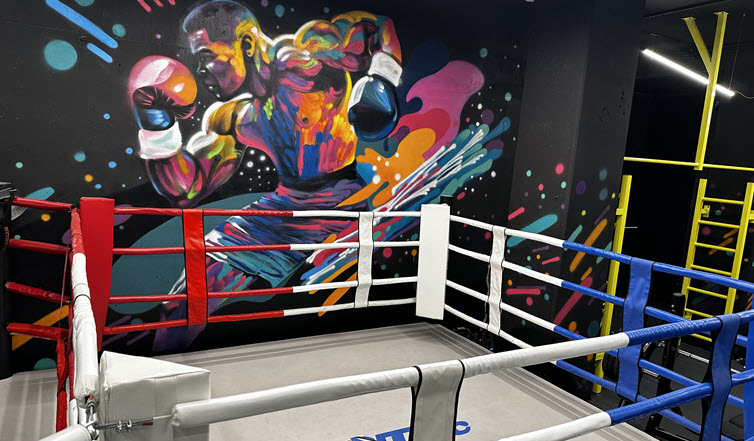 ZEUS HEALTH AND SPORT CLUB
The Zeus Fitness Club, located on the ground floor of the Midtown complex, offers guests a new experience.
The complex includes a large fully equipped fitness club and is open 24/7, yes, you read that correctly – throughout the day.
You can also order a range of treatments at a unique discount for hotel guests in the Wellness Venus Spa complex – which offers among other things: Massages, sauna, tan, beauty treatments and aesthetics.