For us - this is a surprising dish, an interesting game, strong training,
good treatment, an exciting performance and immersive music.
We took the 6 elements of PLAY, and expanded them beyond the limits of the possible,
so that you can enjoy everything that Tel Aviv has to offer. Just like locals.
You are invited to choose your PLAY.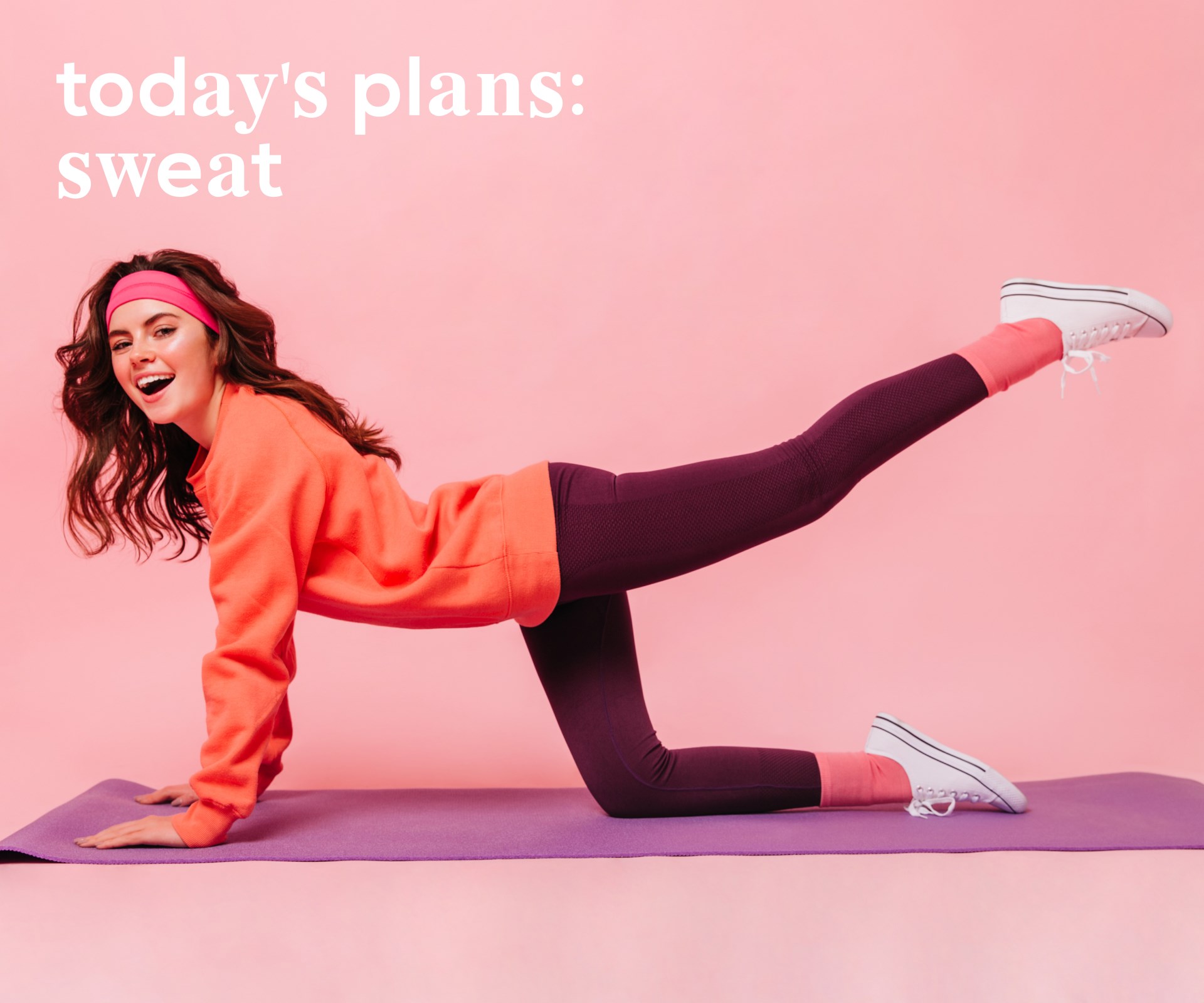 Within a short walking distance, you can pop into a workout at one of the best fitness clubs in Israel,
go for a bike ride on the banks of the Yarkon river, or practice impossible yoga poses beneath the sunset.
The New Sher Fitness
Running and cycling routes at the hotel exit
Sup studies at the beach
Climbing wall and punching bags in the complex
Yoga classes at sunset on the Roof Top or in your room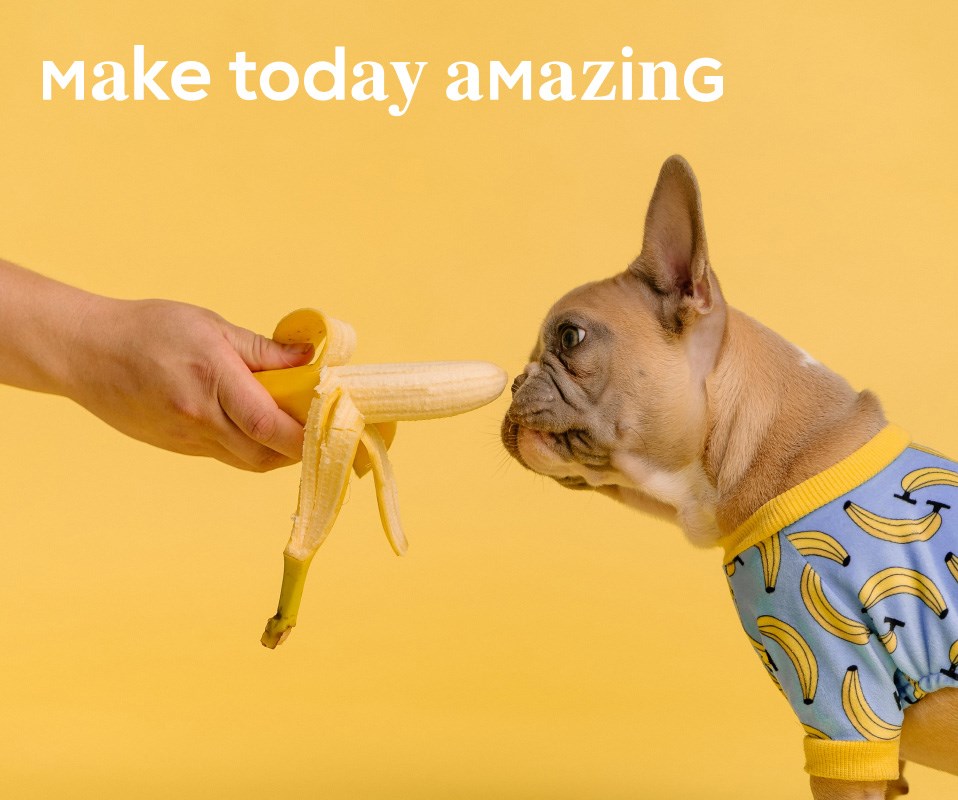 Want to play? Sit down for a quick game of chess, crack a puzzle in the escape room, or join a game at the nearby bowling alley.
Feel free to enjoy these activities all throughout the day or just for a few minutes at a time. Just as long as you never stop playing.
Thinking games in all areas of the hotel
Scratch cards and equal prizes
Escape rooms at a discounted price
Creative workshops
Bowling alleys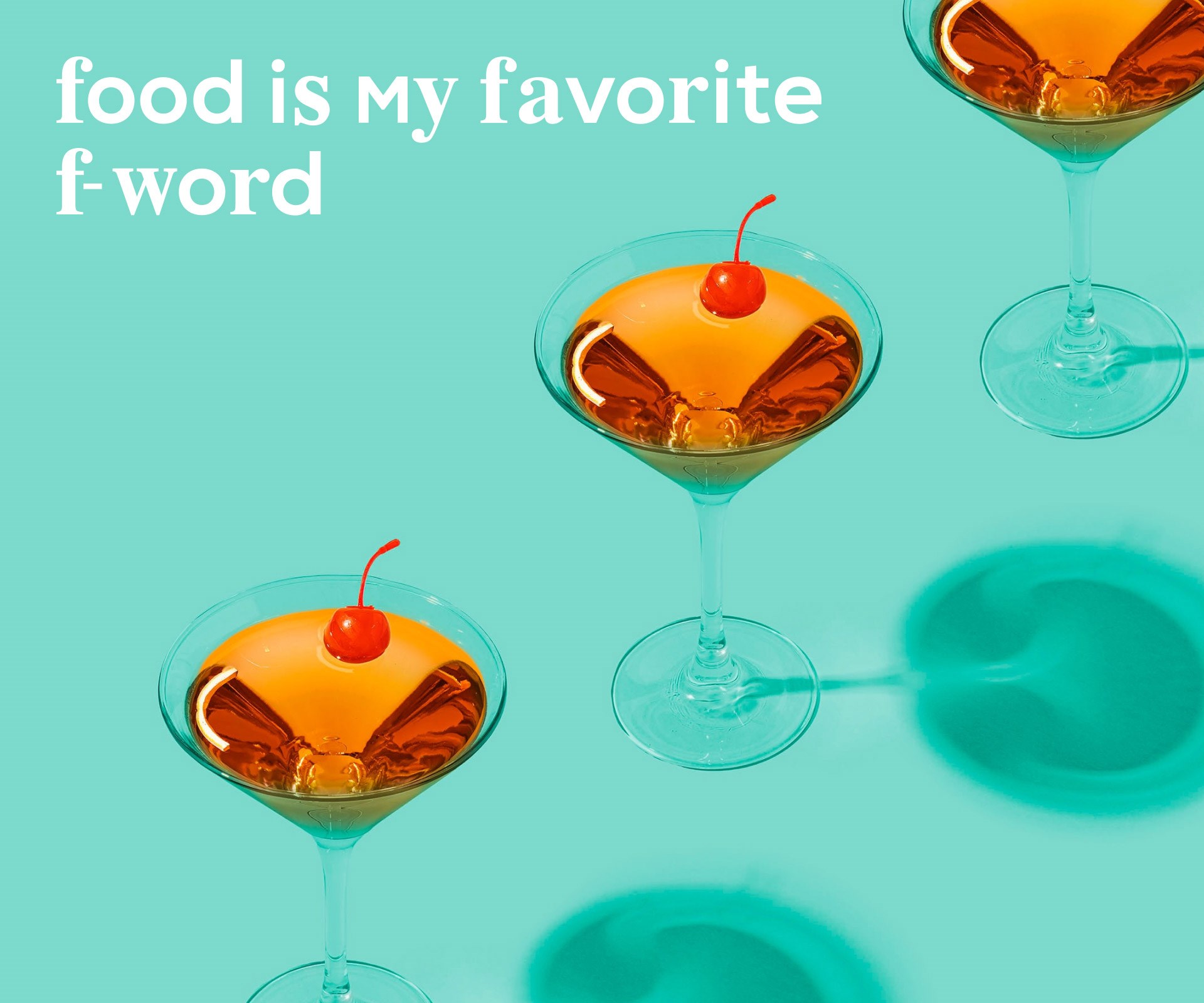 Feel free to choose from cosmopolitan dishes featuring cuisines from all over the world or local Middle Eastern flavors. (Or you can learn how to prepare your own unique dish at one of our upcoming culinary workshops.)
Mason Kaiser in the hotel piazza
Cooking, baking, and cocktail workshops
Chef Yossi Shitrit Restaurant
Alcohol evenings on the Roof Top
Discounts for guests in restaurants around the city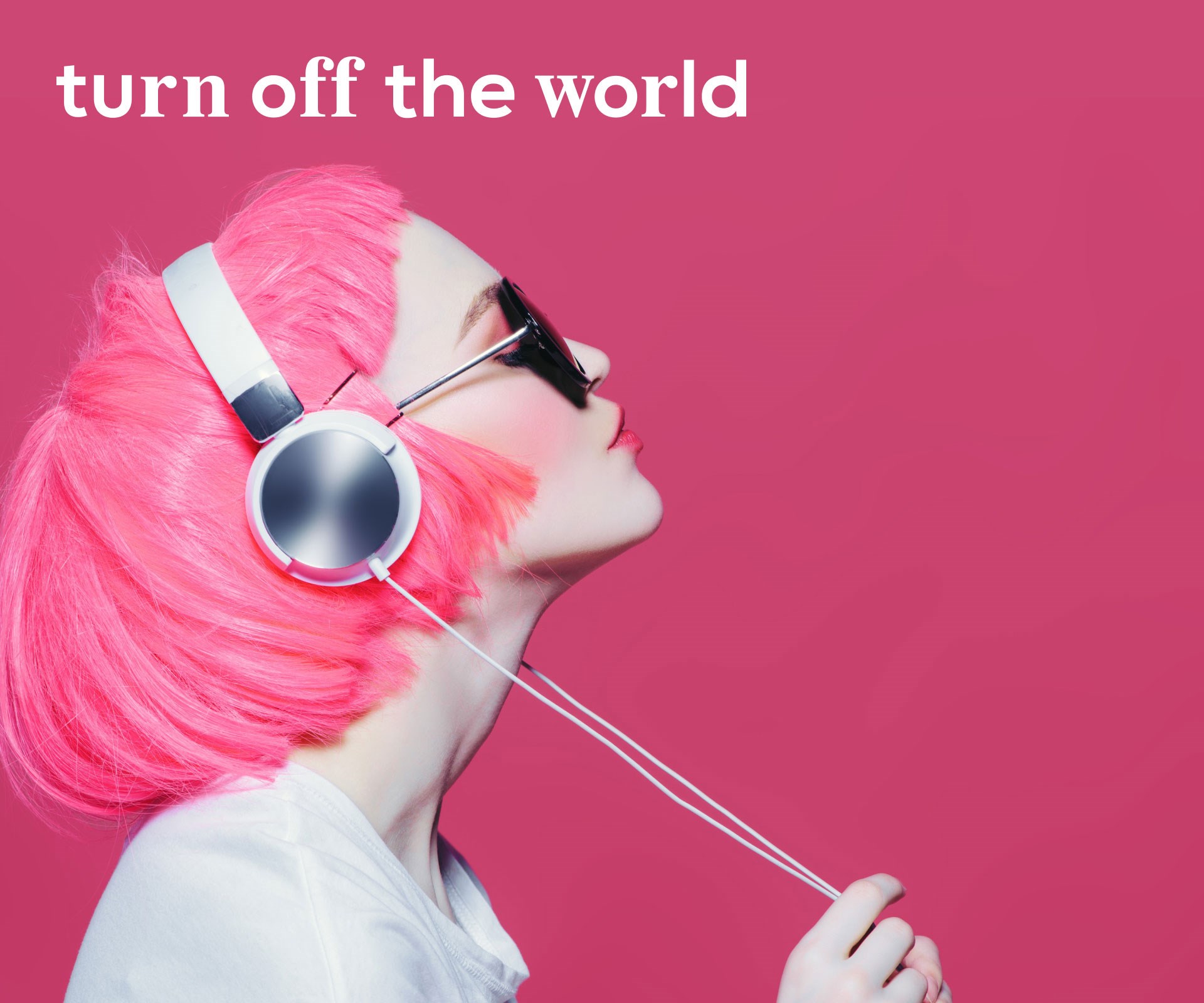 Tel Aviv is the epicenter of the Israeli music scene, and Play Midtown sits at the heart of Tel Aviv.
The new Zappa Tel Aviv Club awaits you on the ground floor, featuring all of Israel's most inspiring artists and singers.
Going out tonight? Choose from one of dozens of clubs downtown.
Or, take a stroll on the piazza and bump into an impromptu performance starting to take place.
Zappa Club for live performances
Intimate performances at Playground Bar
Street Performances in Piazza
Concerts around the city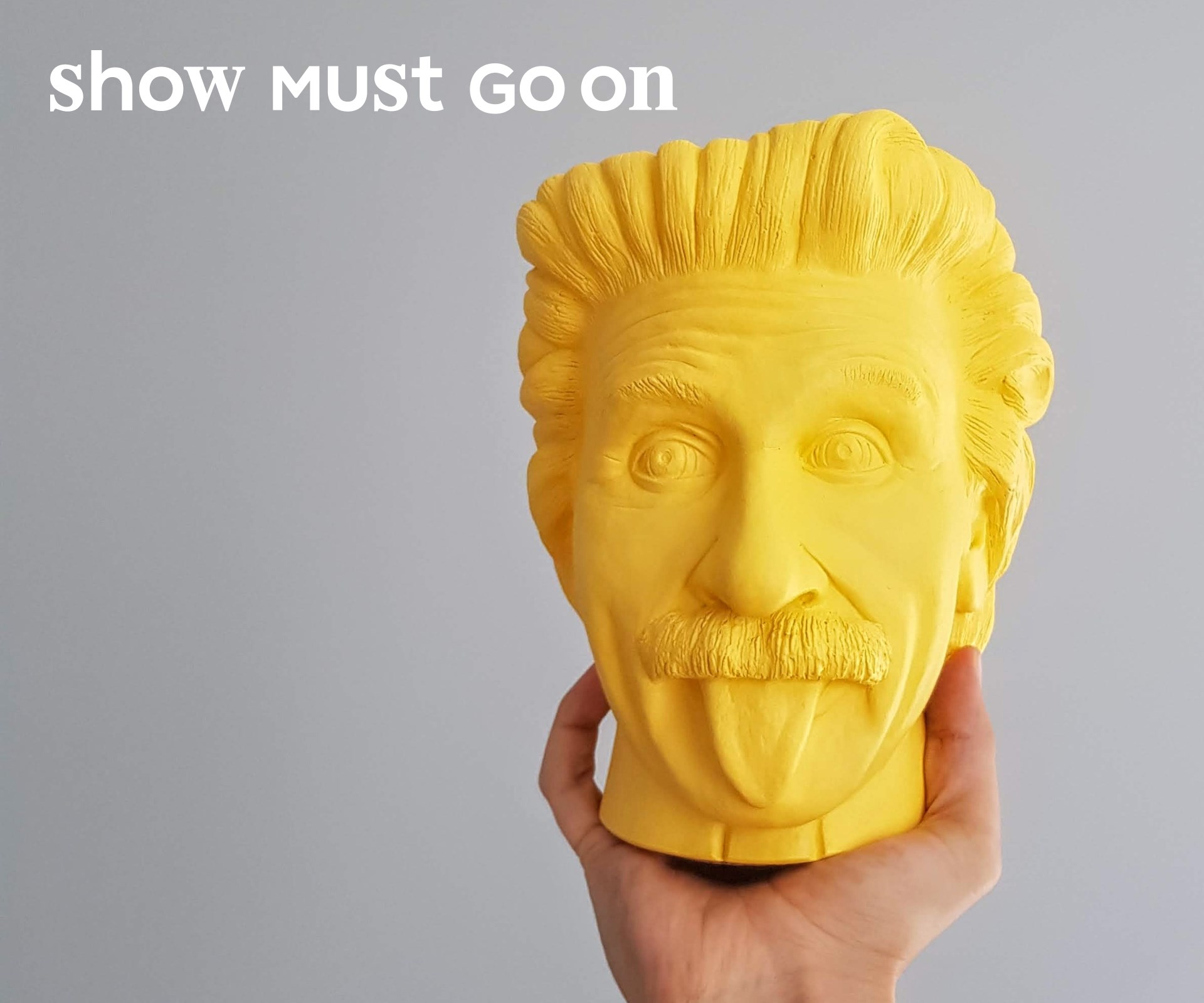 Tel Aviv, the beating heart of the Israeli arts scene, is a revolving door for all styles and tastes of cultural events. Choose from an unlimited menu of plays, shows, exhibitions, or festivals.
Don't know which to choose? Our content consultants are always at your service.
Performances at Beit Lessin
Performances at the Habima Theater
Stand-up performances
Festivals throughout Tel Aviv
Exhibitions in the exhibition grounds
Exhibitions in museums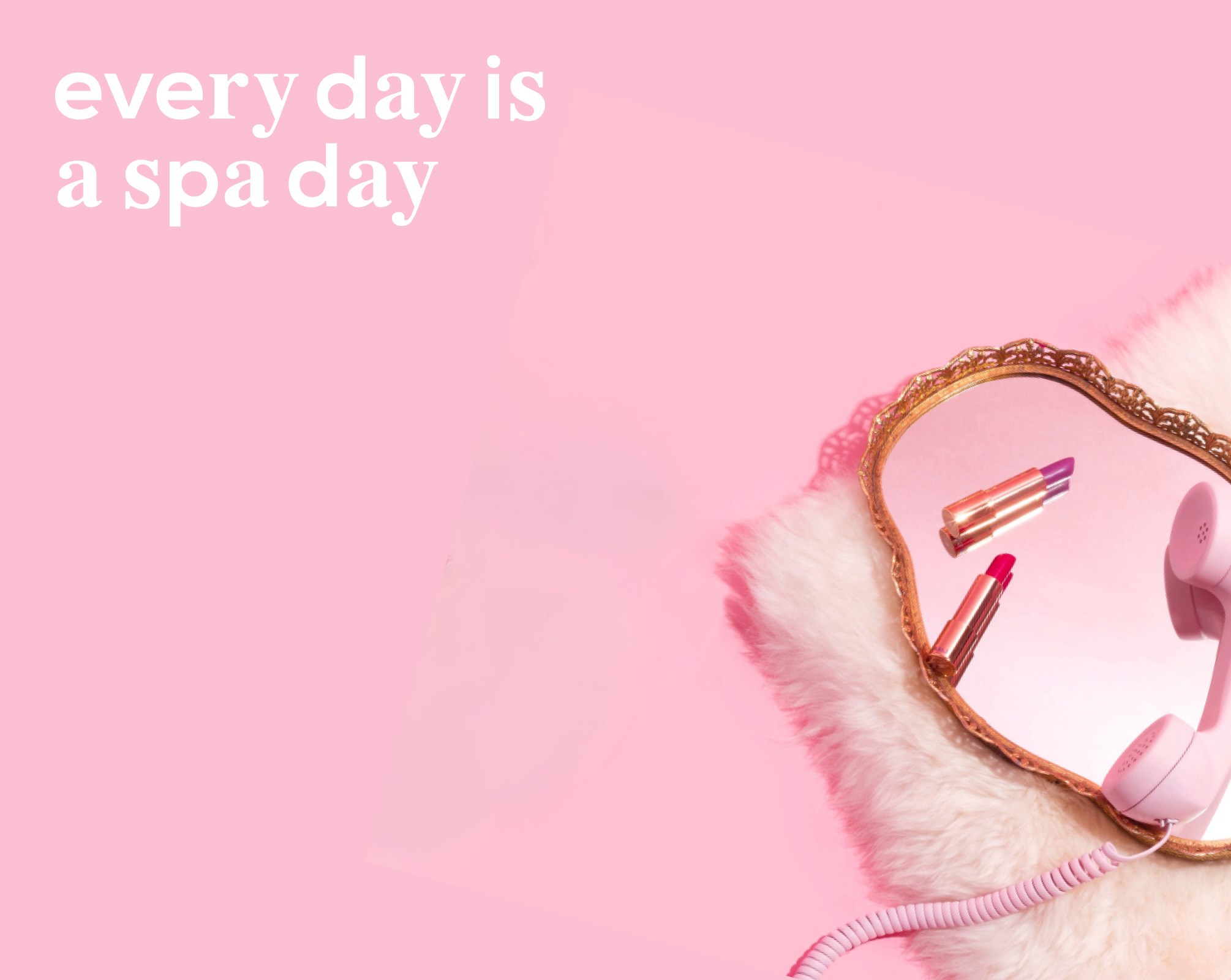 Order a spa or cosmetic treatment, hangout at a healing workshops on the Roof Top, or choose a new and bold tattoo (the kind you wouldn't dream of getting at home).
Varied massage menu
IL MAKIAGE makeup workshops
Reiki treatments
Cosmetic treatments (Botox, hyaluronic acid)
Healing Workshops
Room-service tattoos
Perfume and etheric oils workshop from ID perfumes.