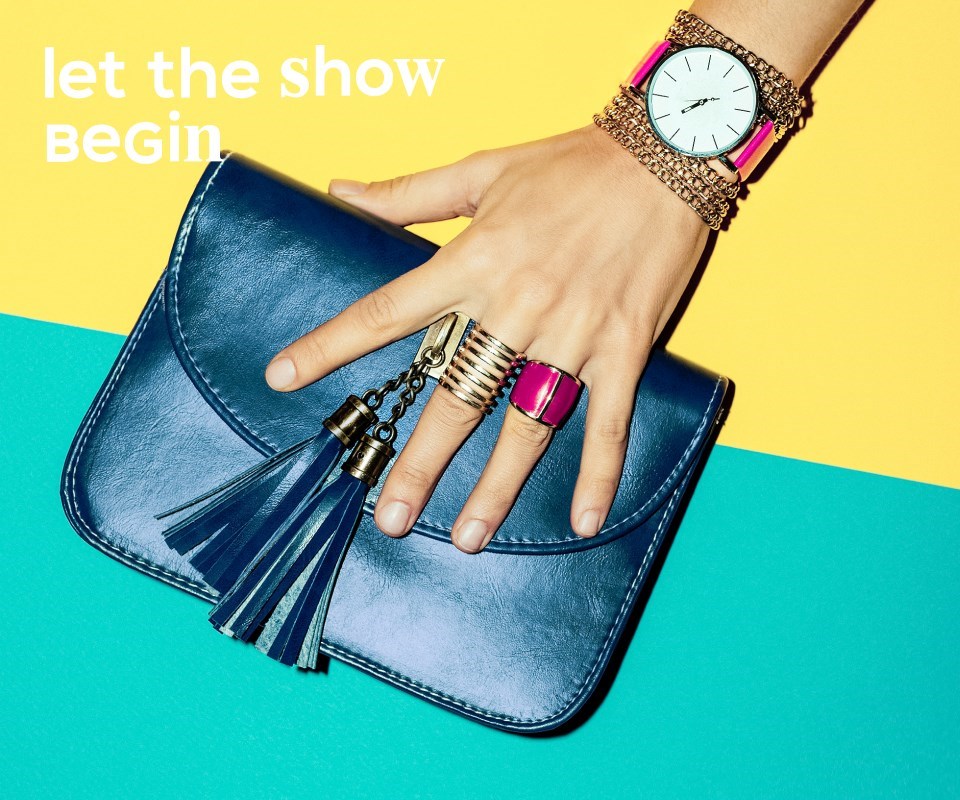 Babylon Park - entertainment experience for the whole family, with games, trampolines, and so much more.
Migdalor Cafè (on weekends) – a cafe inside a lighthouse? It Turns out it is. And there are even live performances.
Pedals on the Yarkon - how pleasant it is to pedal along the Yarkon River. Rapido!
The Museum of Illusions - Do you trust your senses? Think again
Metzitzim beach - one of the best beaches in Tel Aviv. Well-maintained, clean, and even award-winning.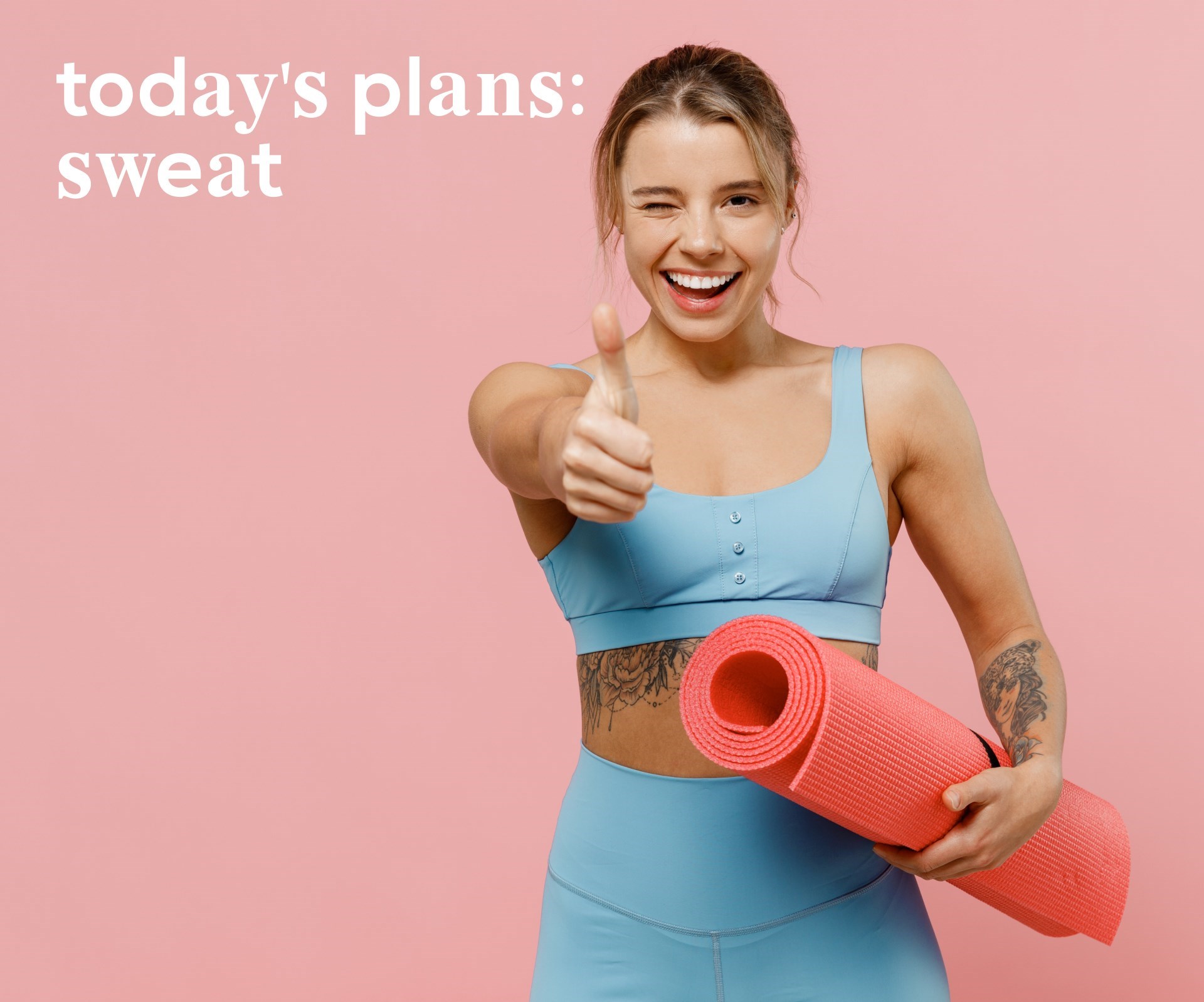 Ellayoga - a yoga studio in front of the sea. Let's breathe, stretch and change consciousness, shall we?
The gym at Cinema Pe'er - where people come to build their muscles, but mostly to have fun. Free voucher for hotel guests.
Promenade's running track - 7 km (or more) of paradise for devoted runners and those who want to enjoy the view.
Metzitzim beach volleyball - we just lost a kilo watching them.
Bicycle path in Yarkon Park - inside a tunnel, under the trees.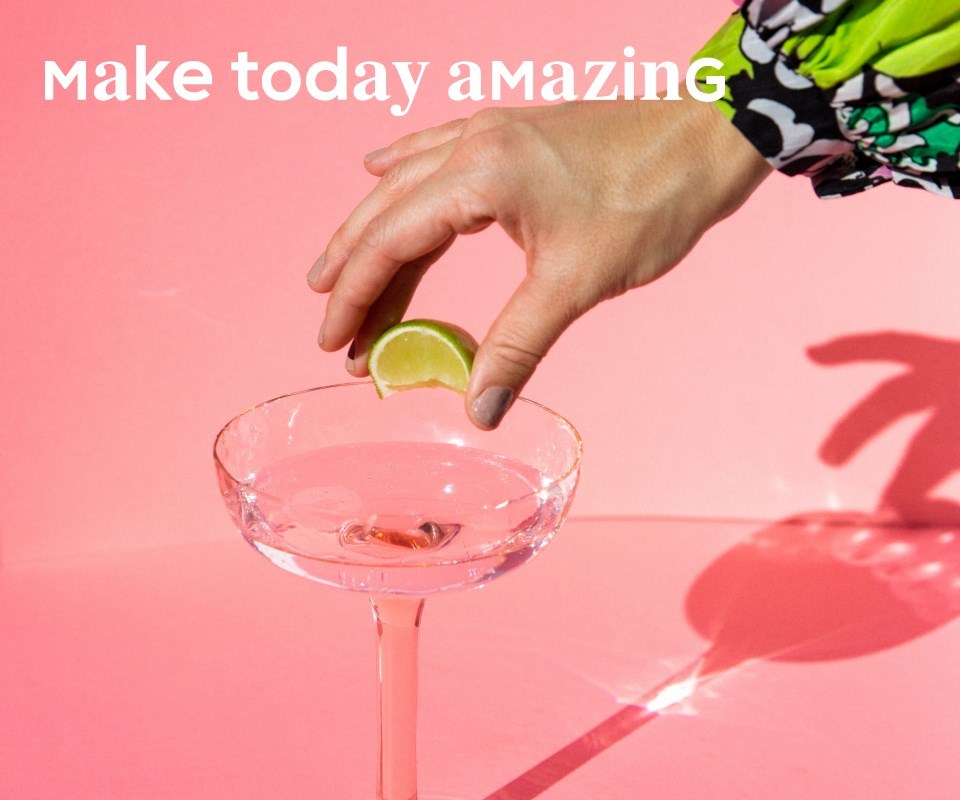 The Fantastic - not 5 minutes from the hotel, but from your room. Smile, have a drink, and a ridiculously fun time.
Ruby - neighborhood dance bar, young and lively. Geared towards students. Active from Tuesday to Saturday.
Double Standard - cocktail bar, the only Israeli candidate in the "Best Bars in the Middle East" competition.
Rosa Parks - a fun, delicious, and very, very Israeli meeting place (despite the name).
The Old North - polenta chips that are worth a Michelin Star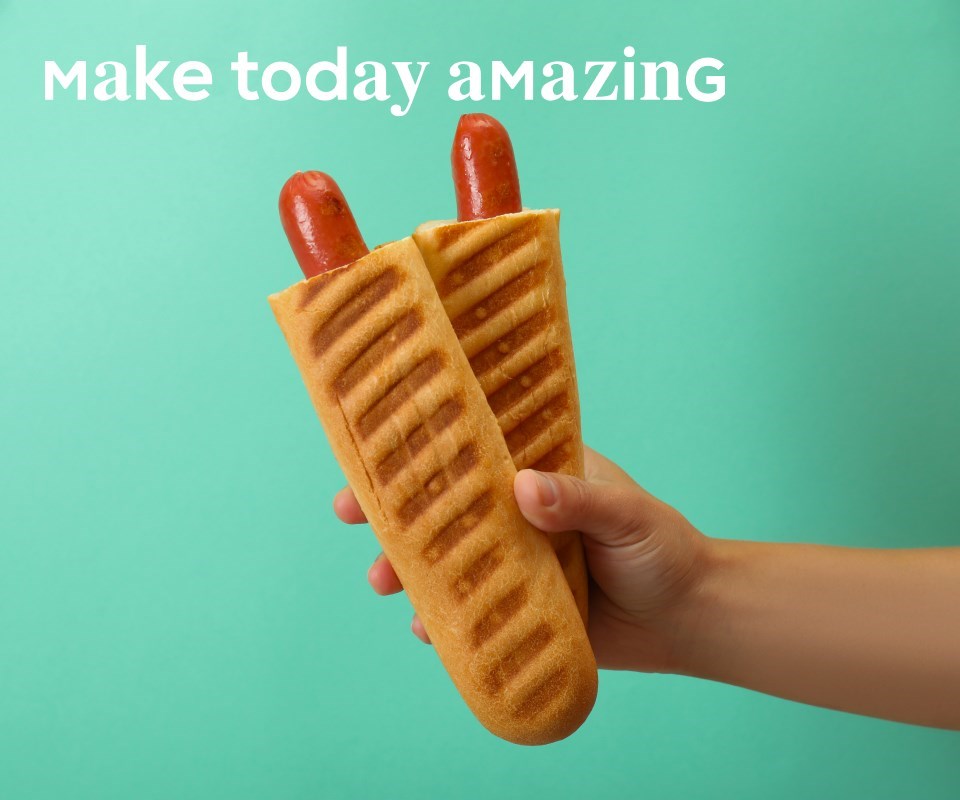 Hummus - crazy about hummus? Don't miss this.
Pasta Basta - Fresh pasta served in every possible variation, crispy pizzas, and a fantastic (Jerusalem origin) atmosphere.
Pita Montana – The perfect pita crafted with secret recipes.
Sherry Herring – For a divine fish sandwich.
Fat Cow – The perfect hamburger with crispy buns and special seasoning. By chef Tom Aviv, winner of Master Chef.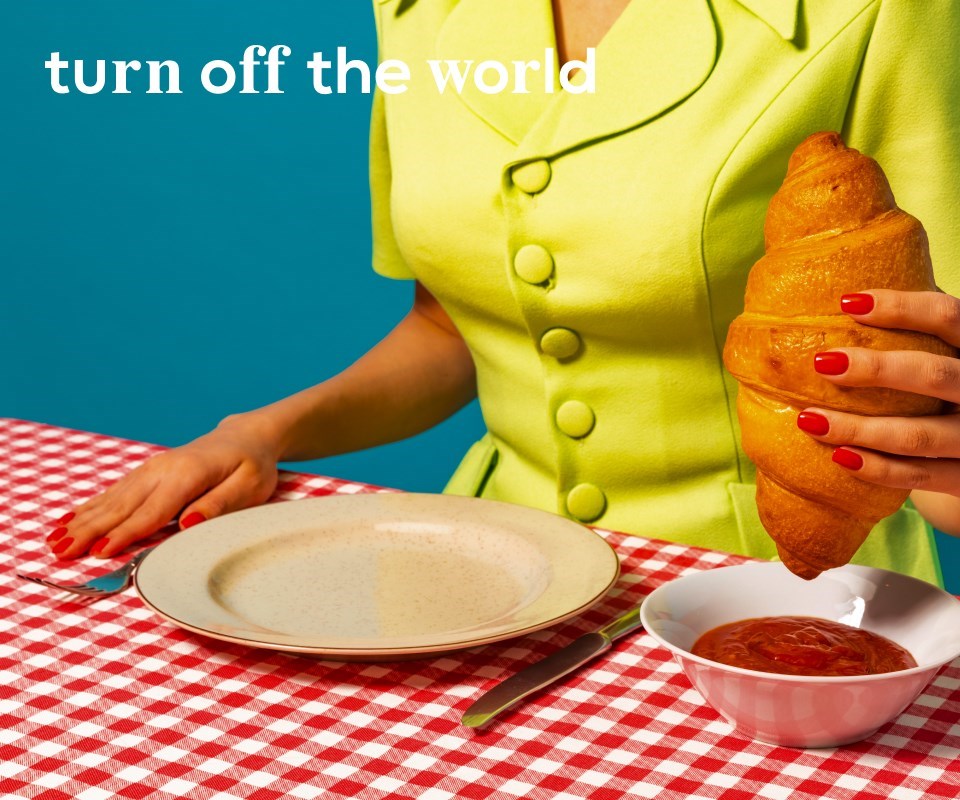 The bakery - A favorite bakery that must be sampled. Salty pastries, sweet delights, unique atmosphere.
Mason Kaiser - The hall of perfection and French tradition: sourdough bread, pastries, and a fantastic breakfast.
Abulafia - If you're craving burekas, sambusak, and other traditional pastries, come here.
The Show Room – Traditional surprises will make you think you are in the center of Paris.
Fika Yeremiahu - the first Swedish bakery in the Middle East. Rye bread with hushhash, have you ever tried it?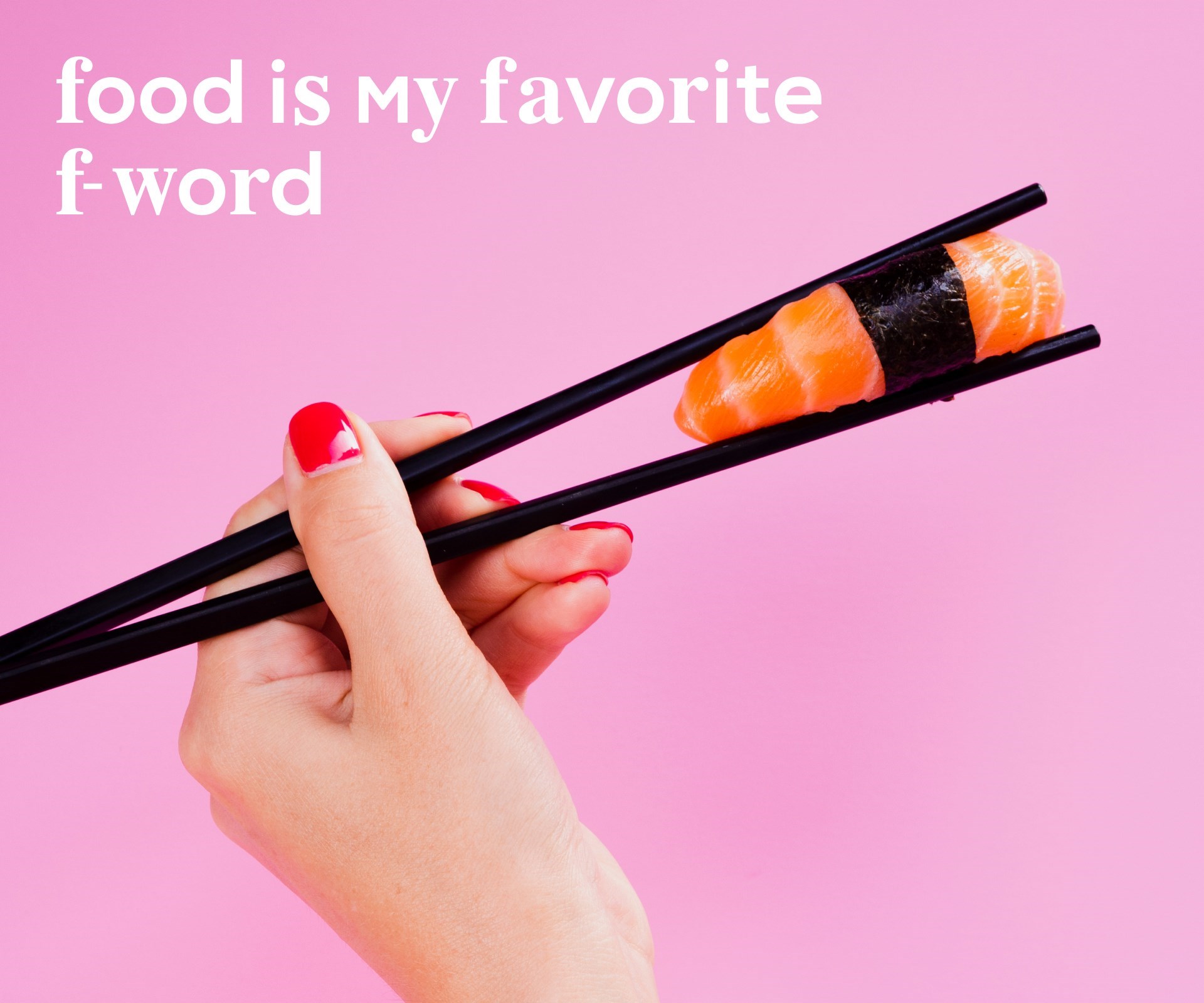 Nam – Popular Thai kitchen, selling generous portions and fiery flavors (and don't say we didn't warn you: when it's spicy, it burns).
Shtsupak - Fresh fish? Seafood and salads? Bingo. An old and well-loved restaurant.
Barbonia - A real mermaid just dropped by for a visit.
Yulia - Serenity in front of the sea. A stunning location and incredibly delicious restaurant.
Fu Sushi – Japanese bar restaurant with all the favorite classics.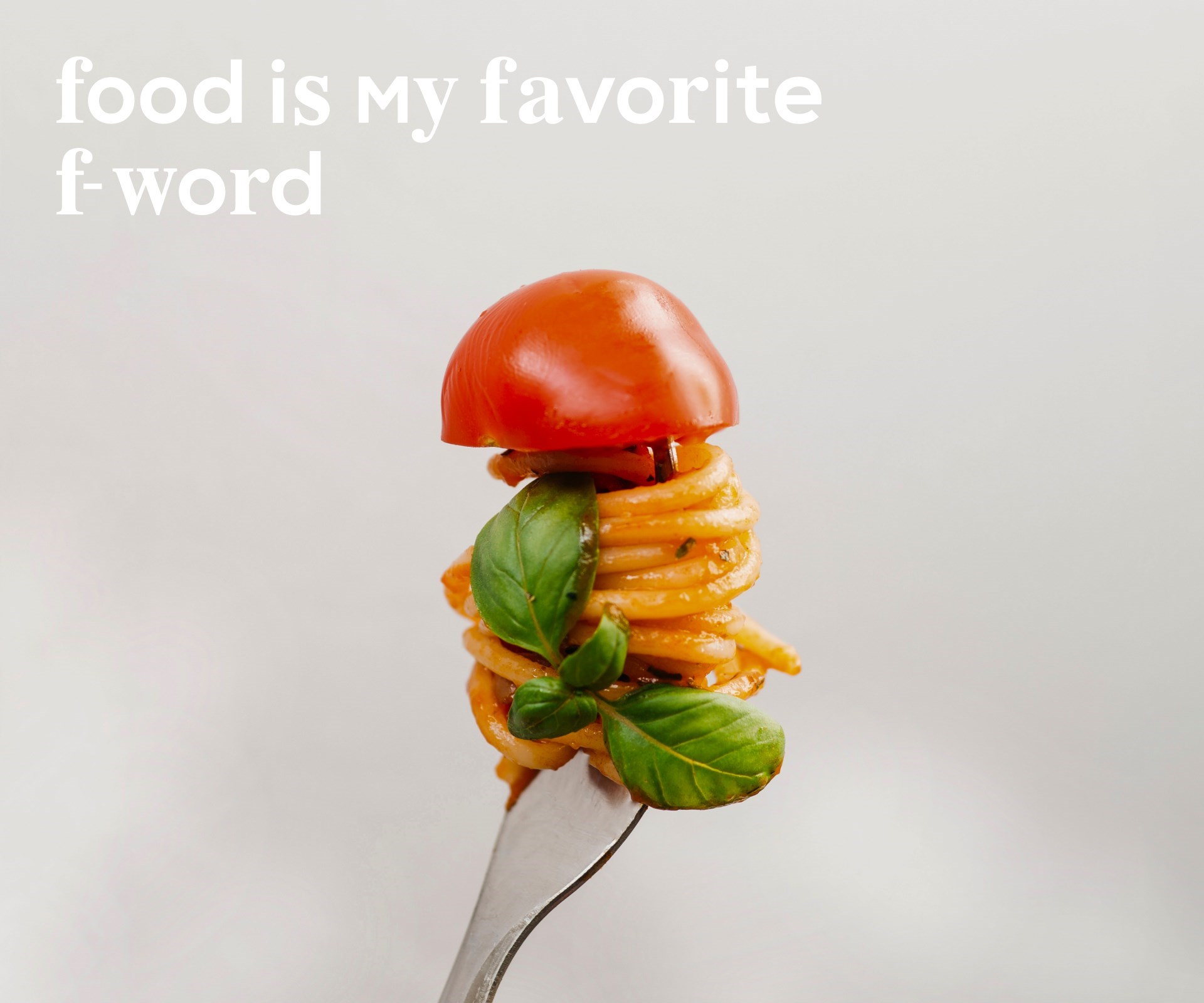 (Kosher certificates come and go. We recommend checking in advance with the restaurant for kosher certification)
Nini Hachi – A colorful, fun, and trendy sushi restaurant.
Lehem Basar - Excellent meat restaurant right on the beach.
Itzko and Raphael - a charming meeting spot with excellent home-style food and good friends.
Oshi Oshi - Sushi on another level: authentic, delicious and diverse.