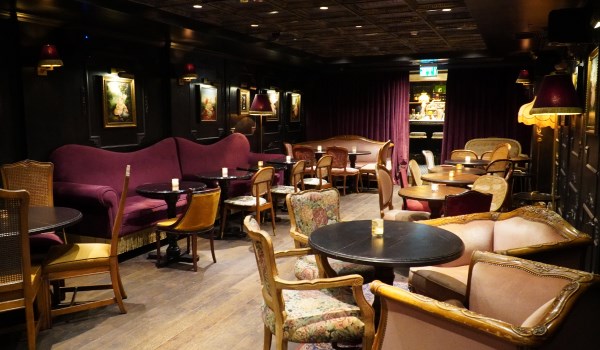 The lobby
Did you just come back from a whirlwind date? Getting ready to go for a long night out? Sit down a minute.
The PLAY SEAPORT TLV lobby has decor and an atmosphere borrowed from the land of fairy tales and fantasy
.
Hop on before you hop off.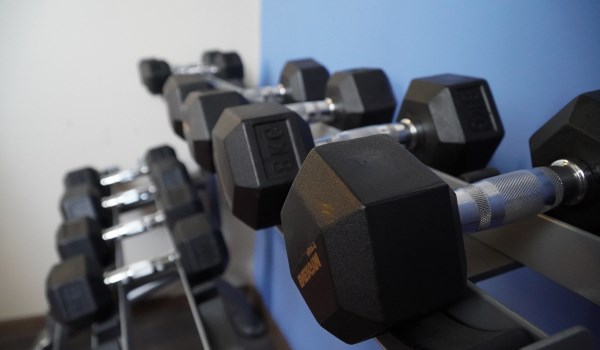 The Gym
Is the adrenaline burning in your veins? The PLAY SEAPORT TLV hotel invites you to a well-equipped gym with everything you need for good strength training. Visit us at Pe'er Cinema, Yeshayahu 1, Tel Aviv
.
Free vouchers for hotel guests.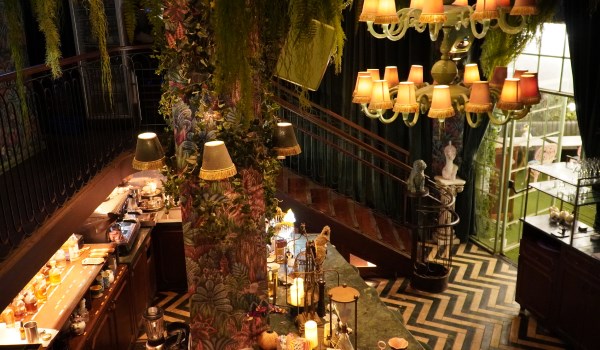 Fantastic bar restaurants
We say - go for the red pill.
It will help you slide down the enchanted tunnel and follow the white rabbit until you reach your destination.
Fantastic is an imagined world of intimate ballrooms, cocktails in clay shoes, and chef dishes that are works of art.
If it's upside down, a bit freaky and lunatic - it's fantastic.
Wait. Does it even exist?
https://www.fantastictv.com